REPORTAJE FOTOGRÁFICO/ PHOTOS GALLERY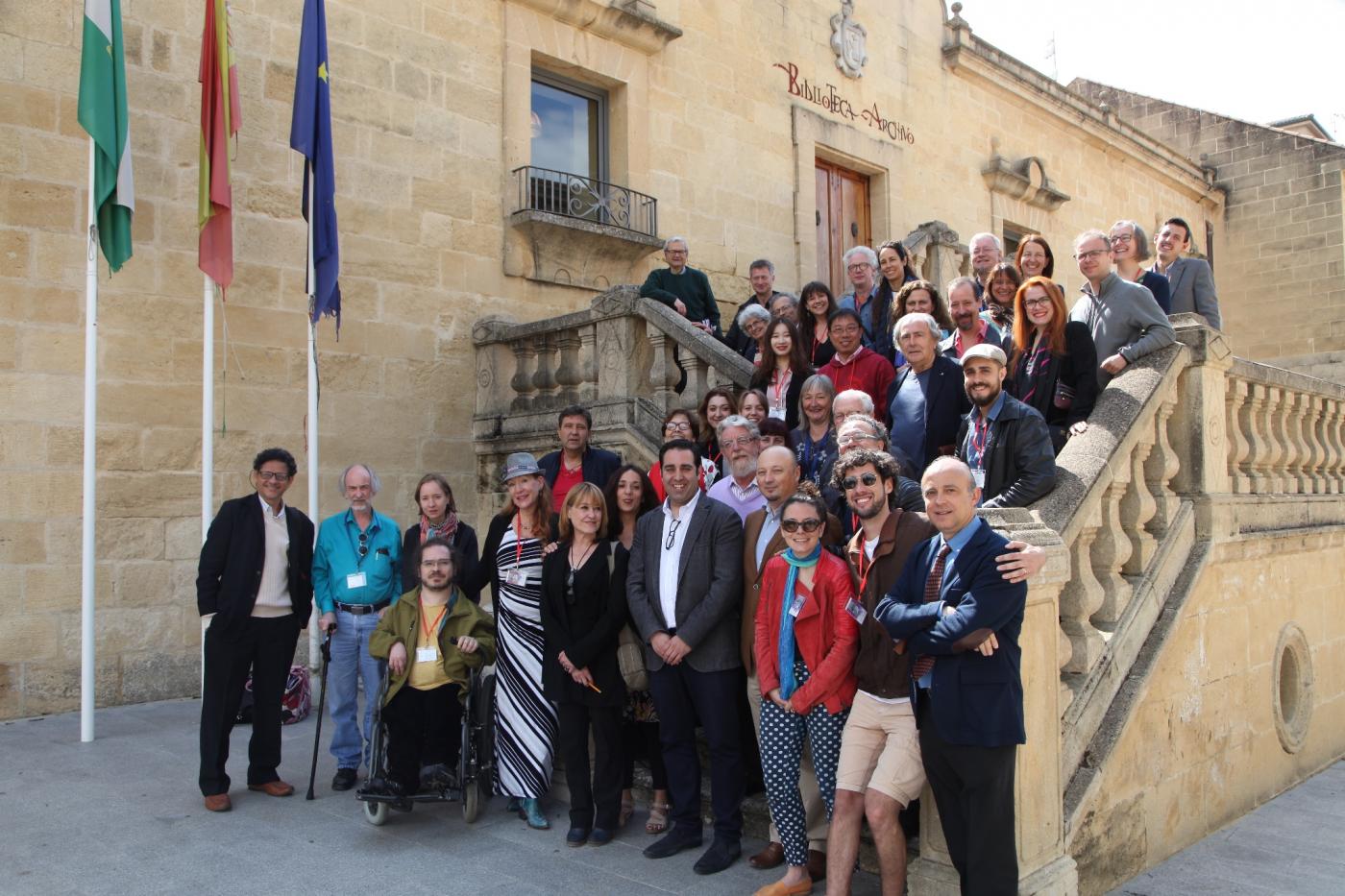 iNAGURACIÓN. 18 DE MAYO 2018 D. Francisco José Sánchez Moltalbán; D. Carlos Hinojosa Hidalgo; Dña.Mª José de Córdoba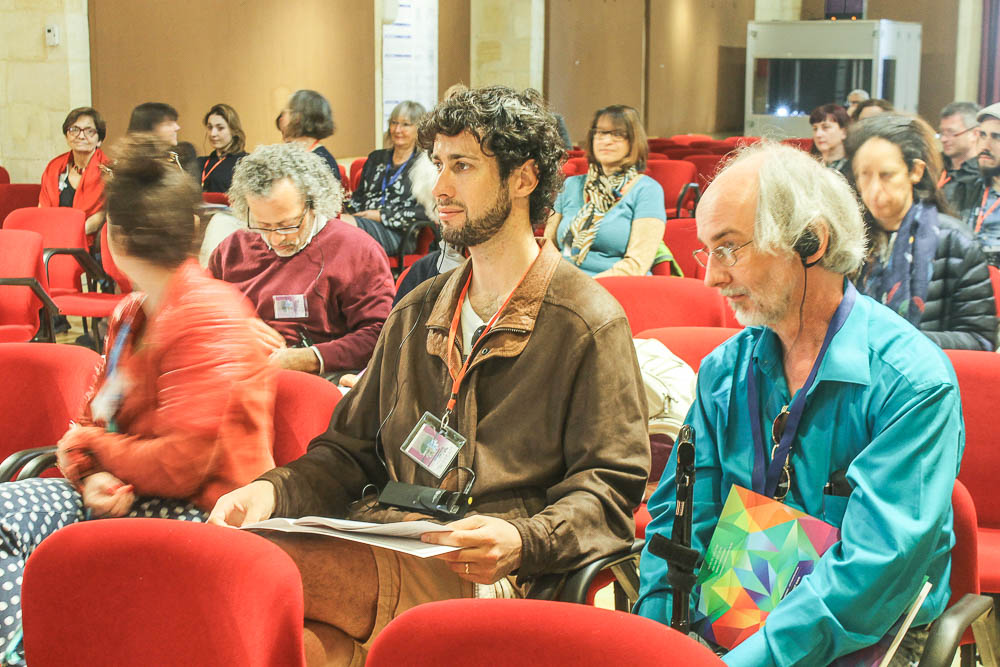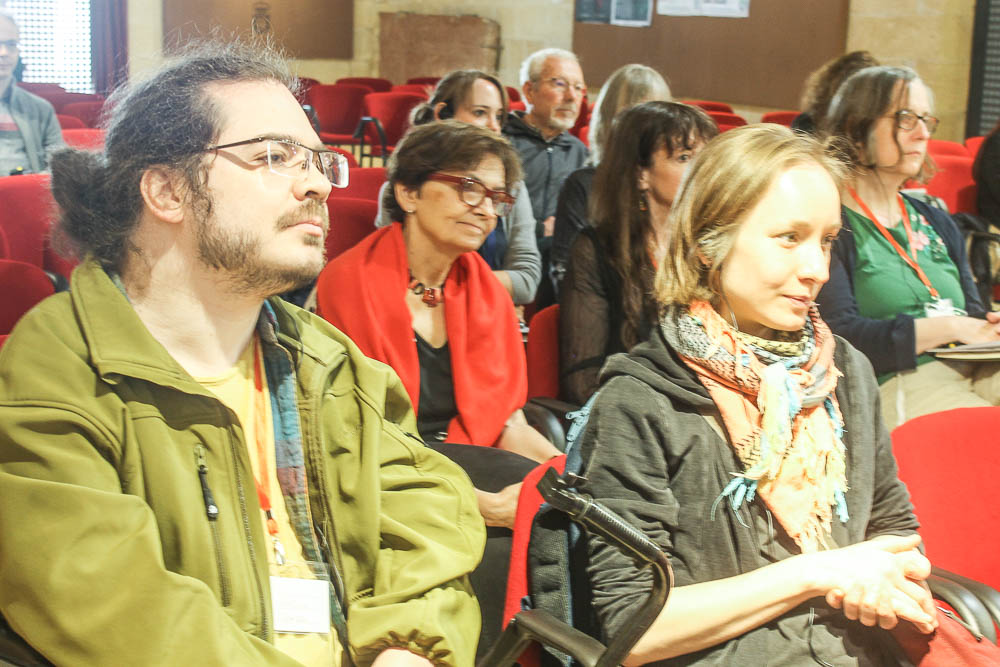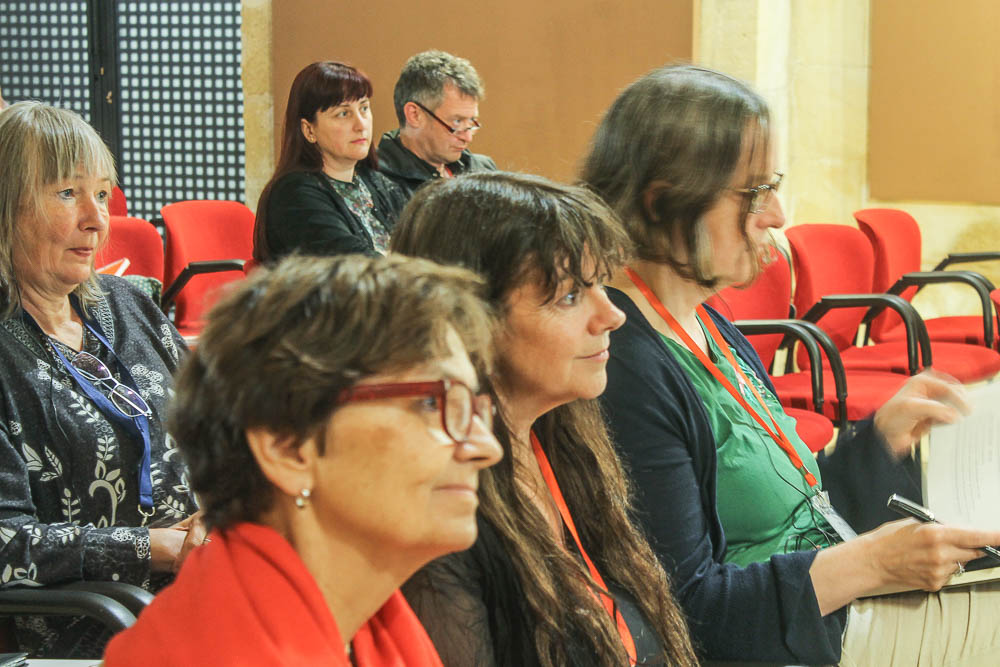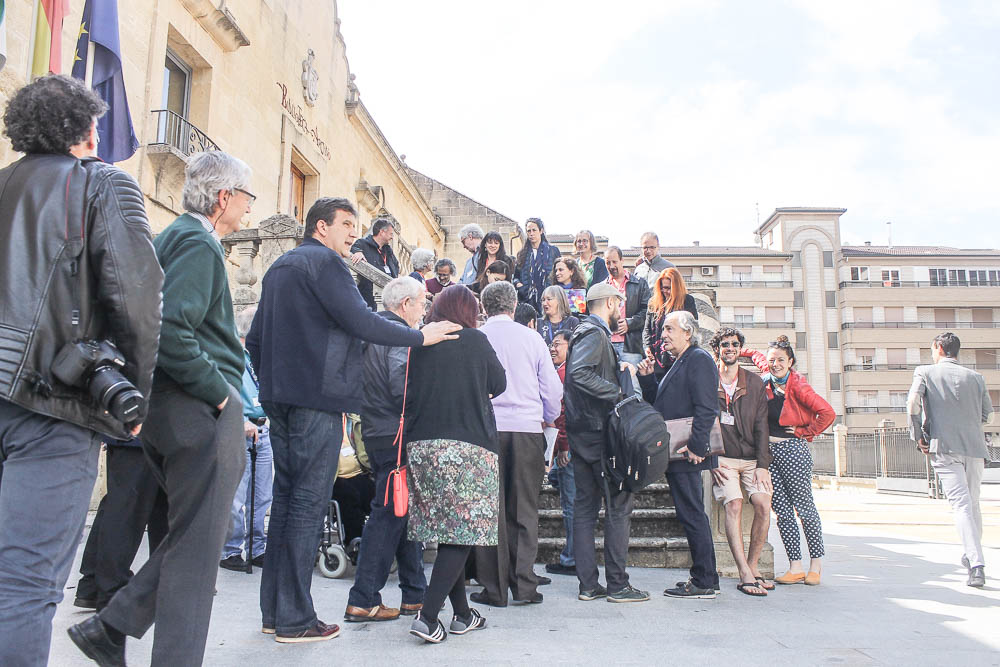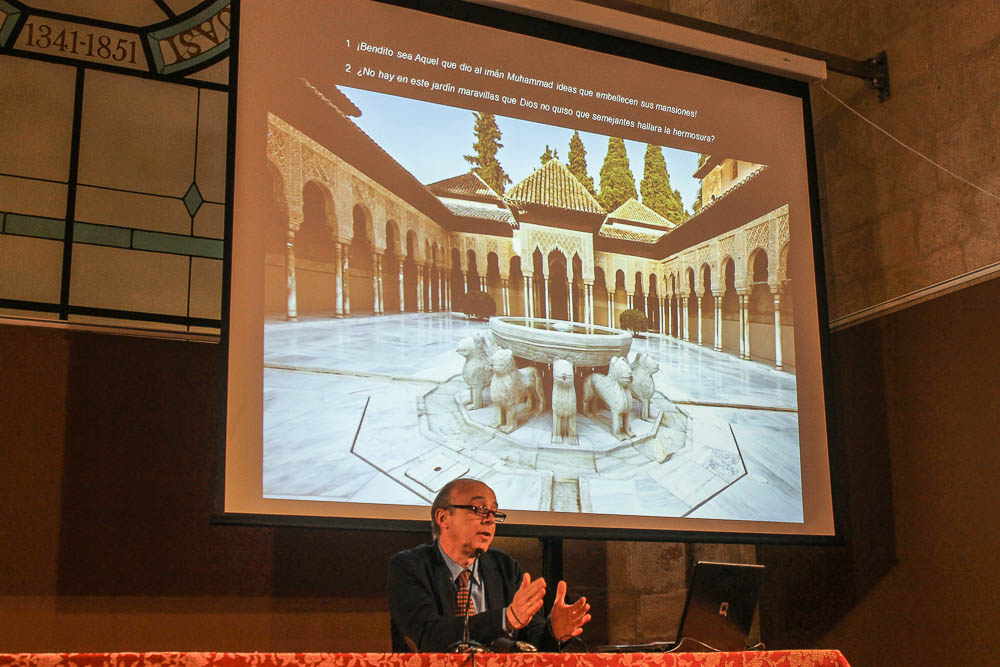 Conferencia de apertura. Dr. D. Jesús Bermúdez, Conservador-Restaurador del Patronato de la Alhambra y Generalife.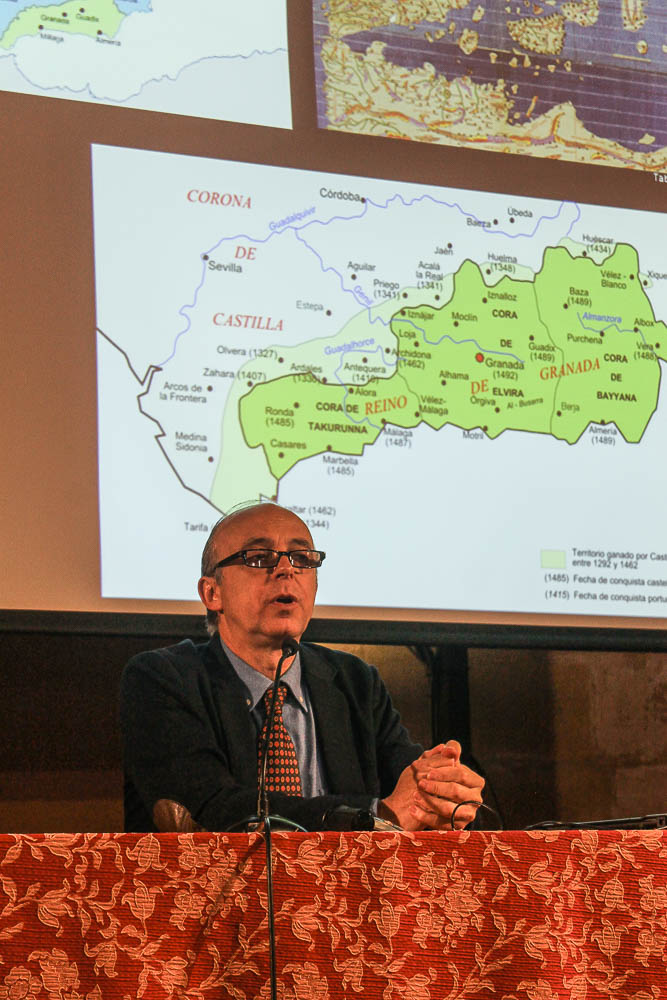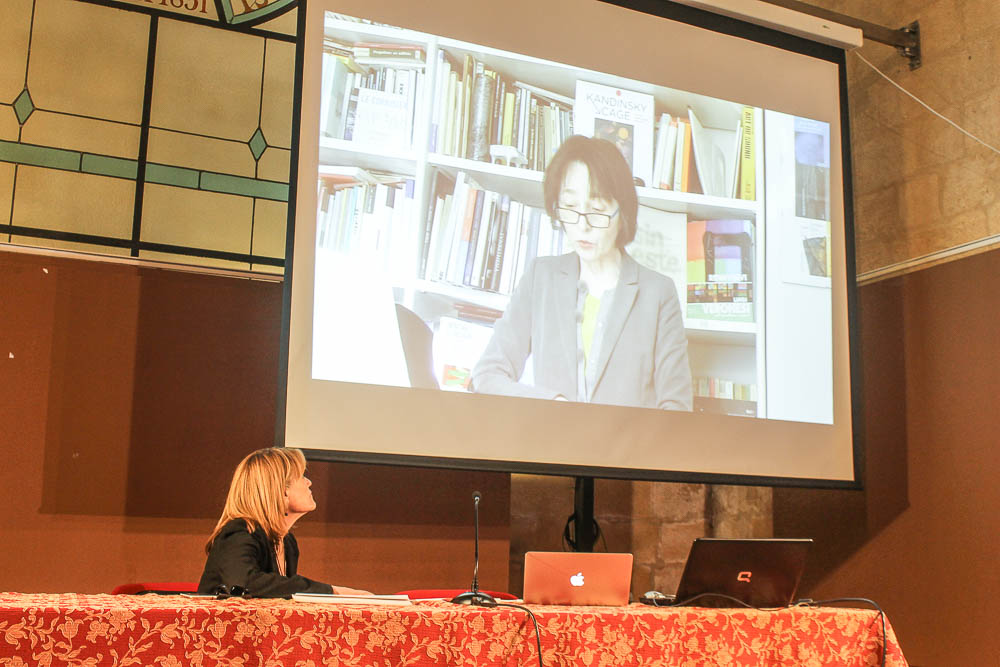 Conferenciante principal, Dra. Dina Riccò. Politecnico di Milano. Italia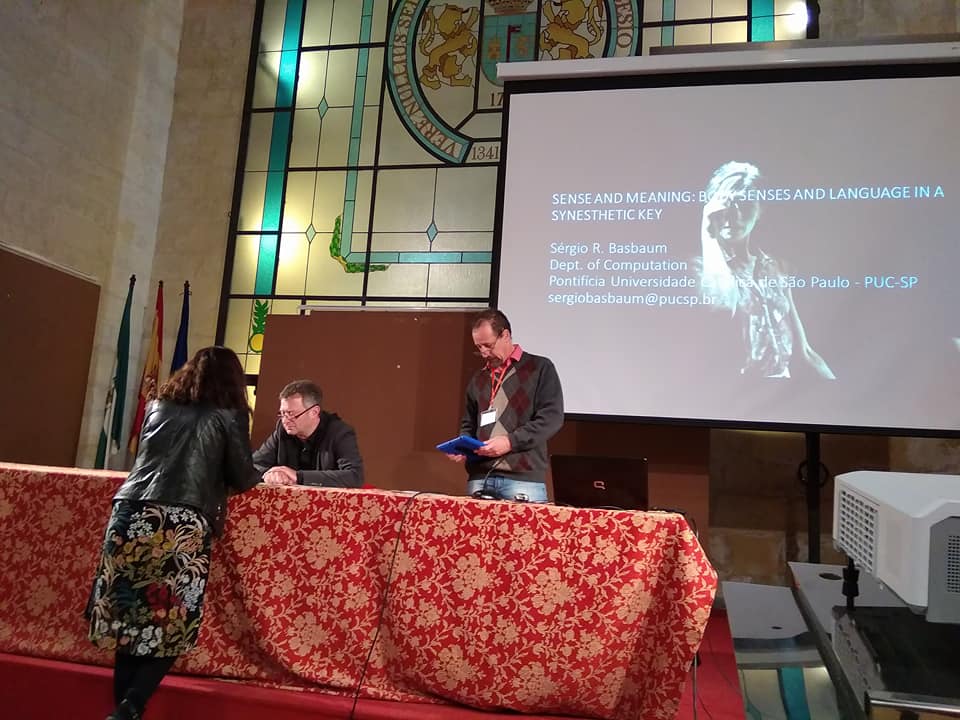 Dr.Sergio Basbaum. Universidad Pontificia Católica de Sao Paulo. Brasil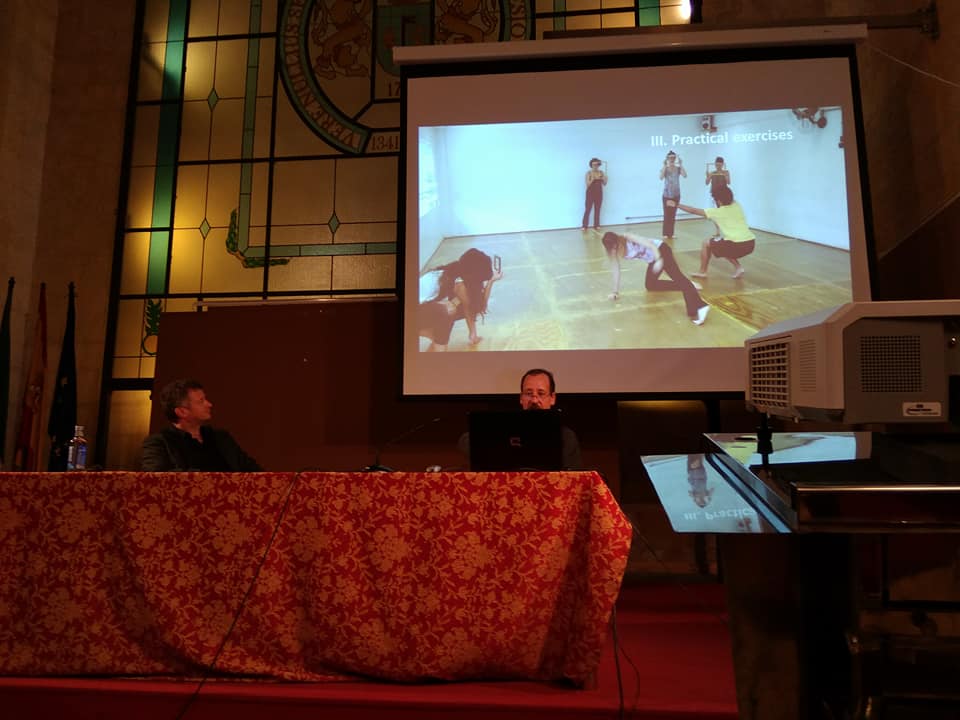 Dr. Sergio Basbaum y Dr. Markus Zedler (moderador)
Michael Havercamp.Alemania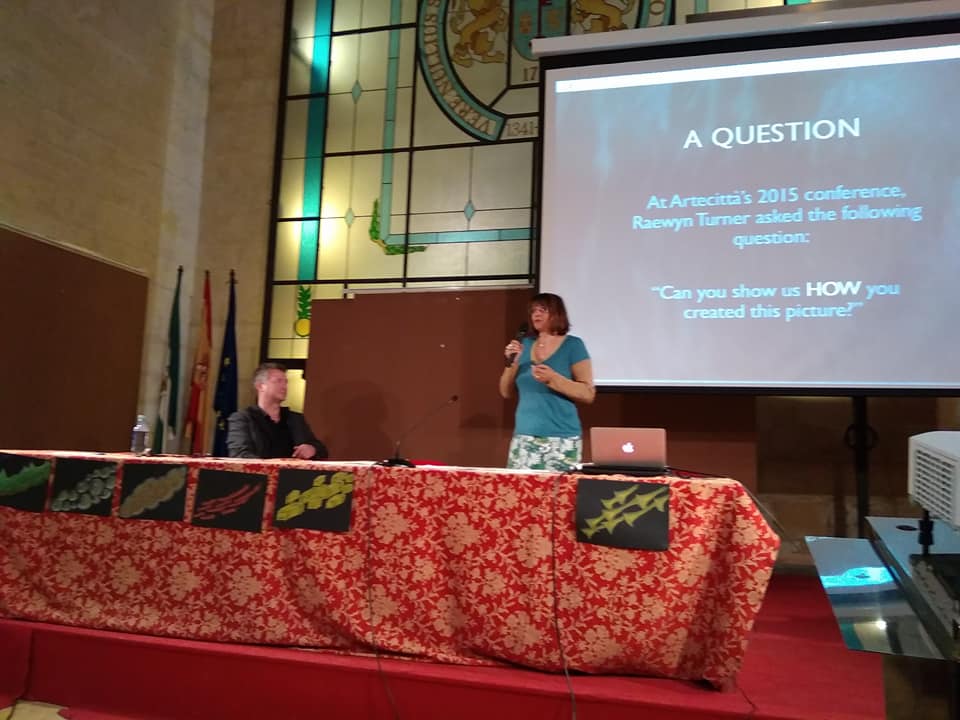 Jasmin Rani Sinha. Bélgica.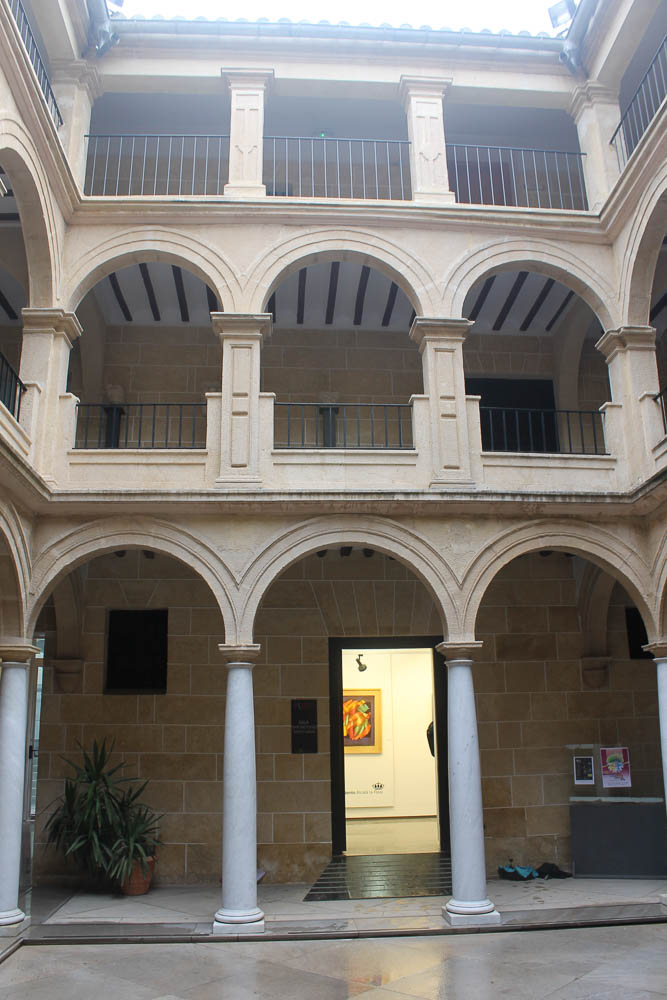 Inauguración Tèknesyn2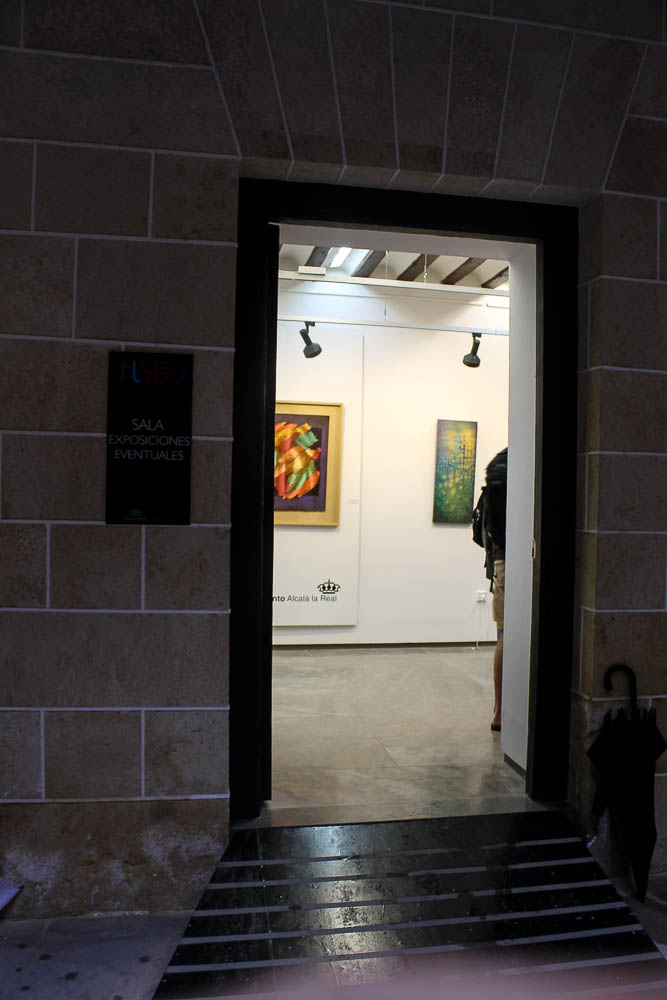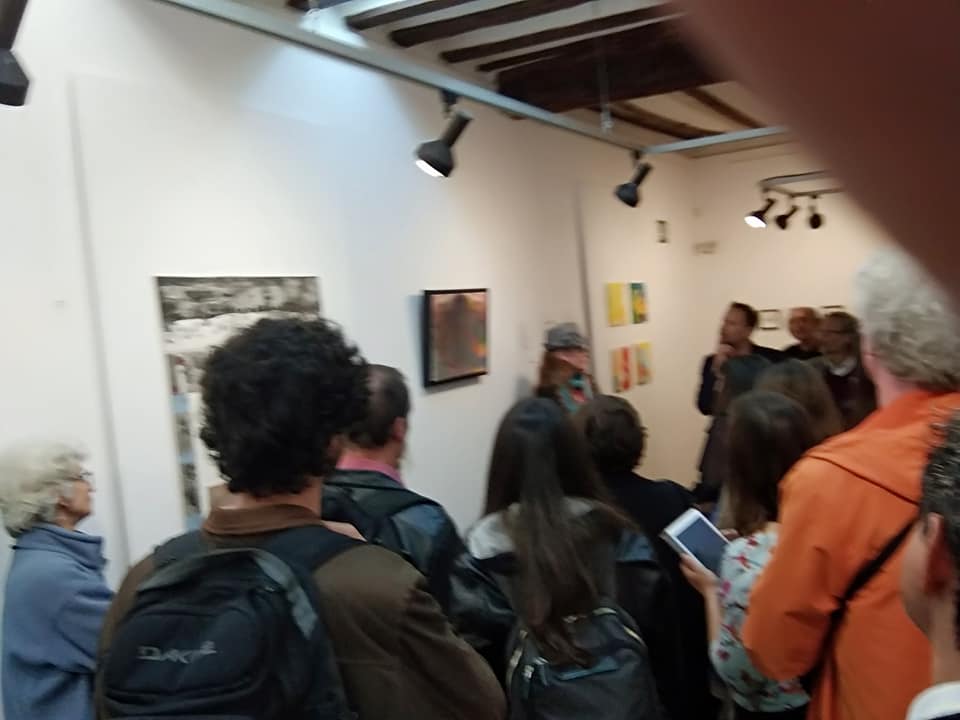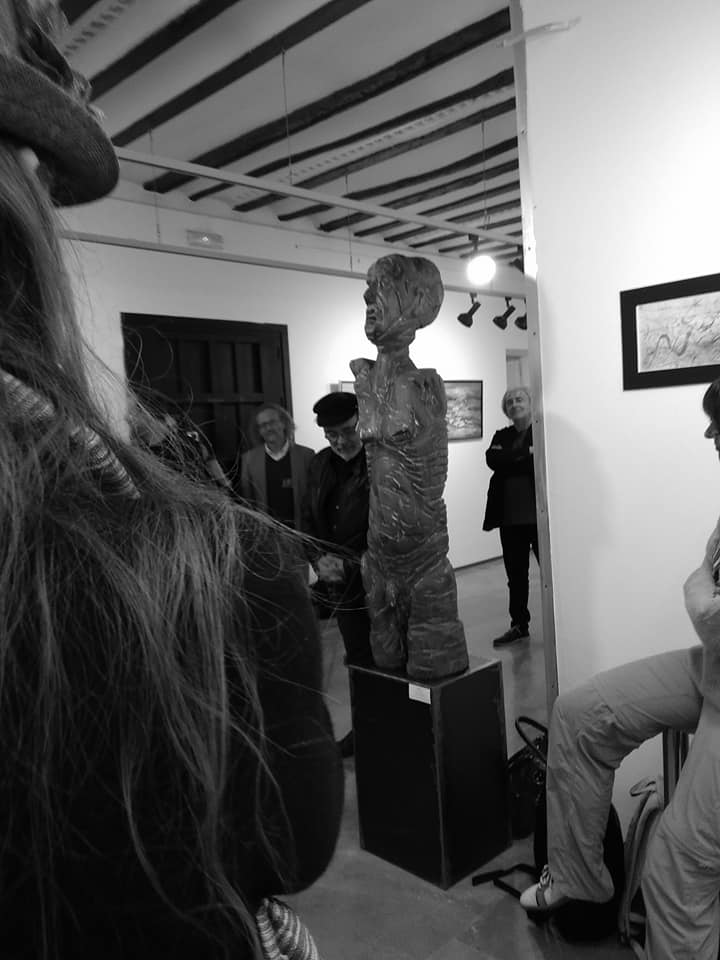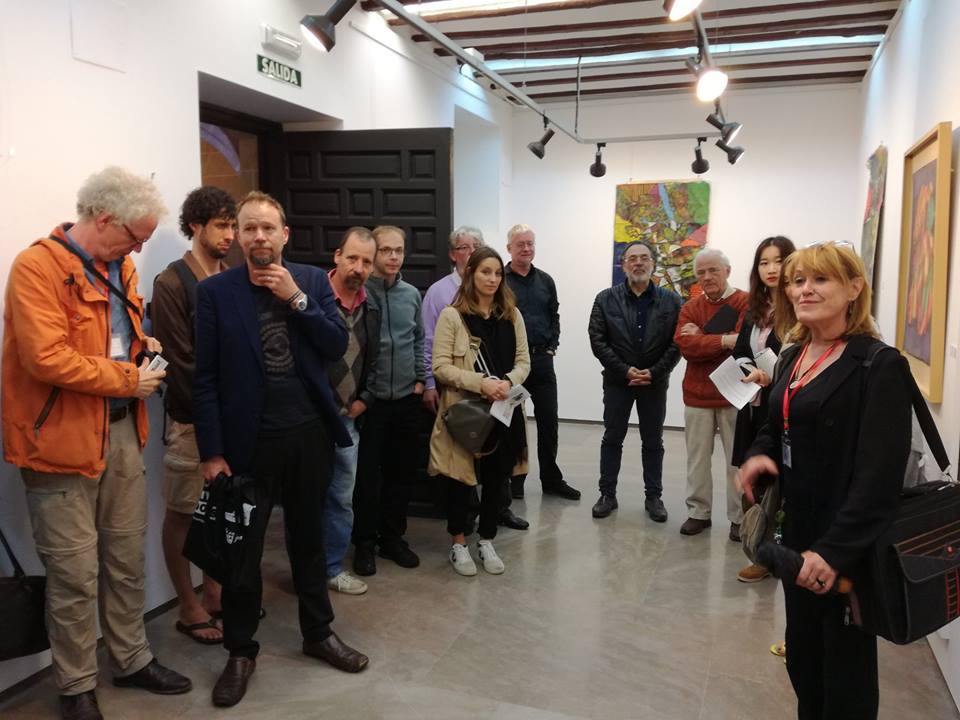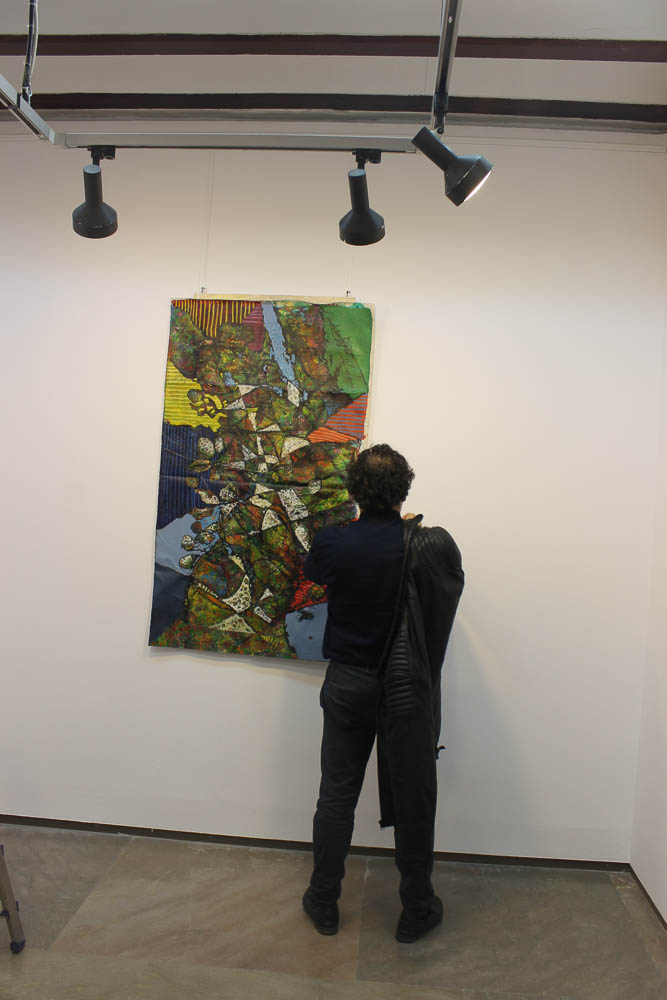 https://www.facebook.com/fundacioninternacional.artecitta/videos/2468344046524515/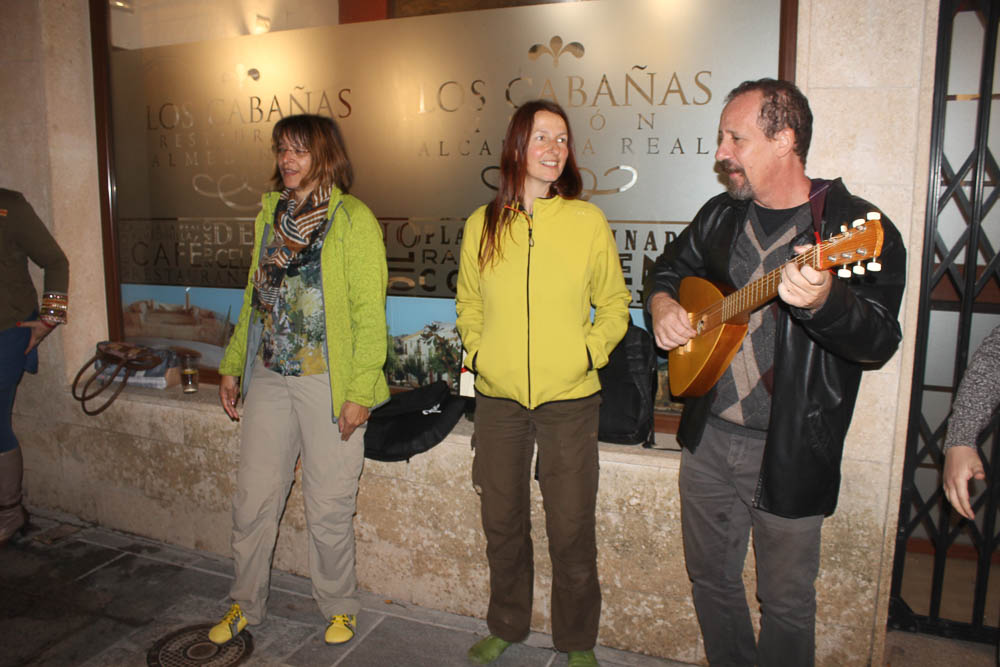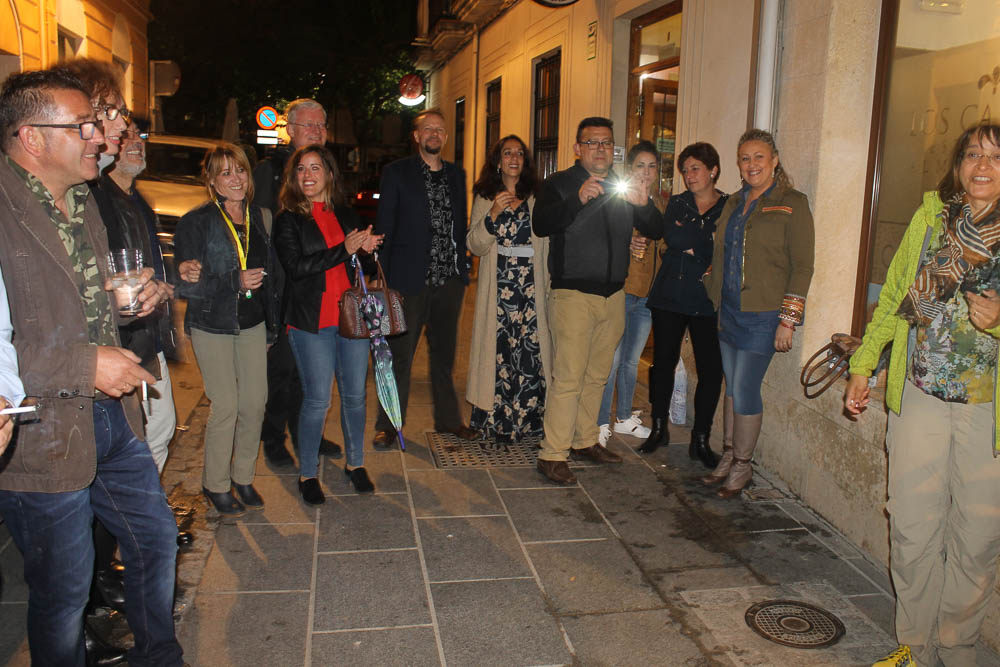 19 mayo 2018 – 19 May 2018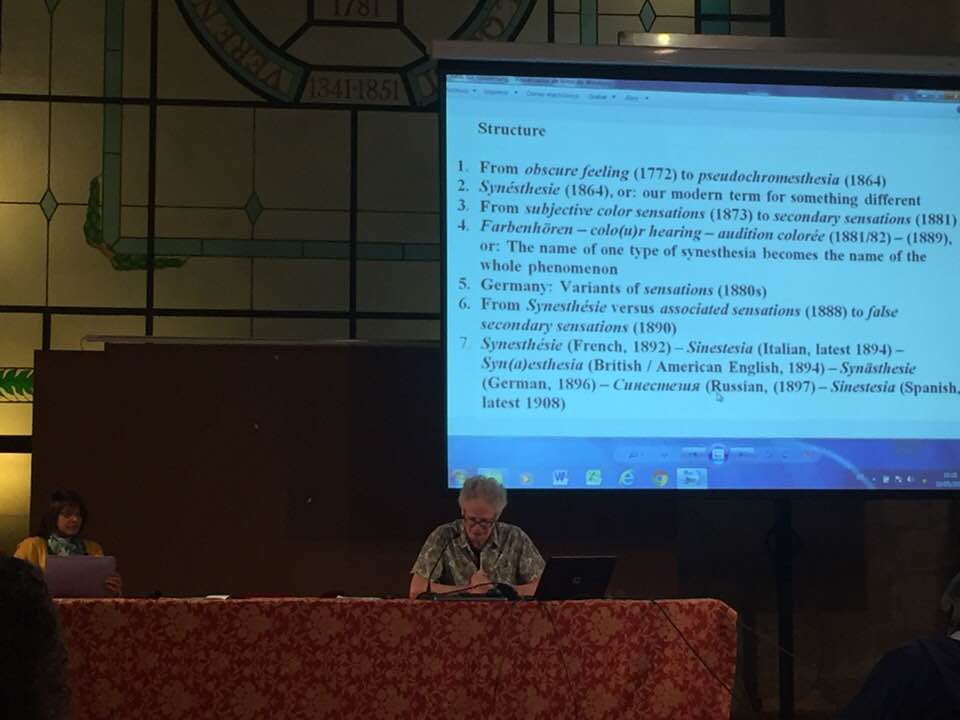 Jörg Jewanski. Department Musikhochschule, University of Münster, Germany / Departamento de Musica, Unviersidad de Munster, Alemania. "From "Obscure feeling" to "Synesthesia". The development of the term for the condition we today name "Synesthesia"/"Del 'oscuro sentimiento' a 'sinestesia': el desarrollo del término para la condición que actualmente denominamos Sinestesia". Moderadora. Jasmin Shina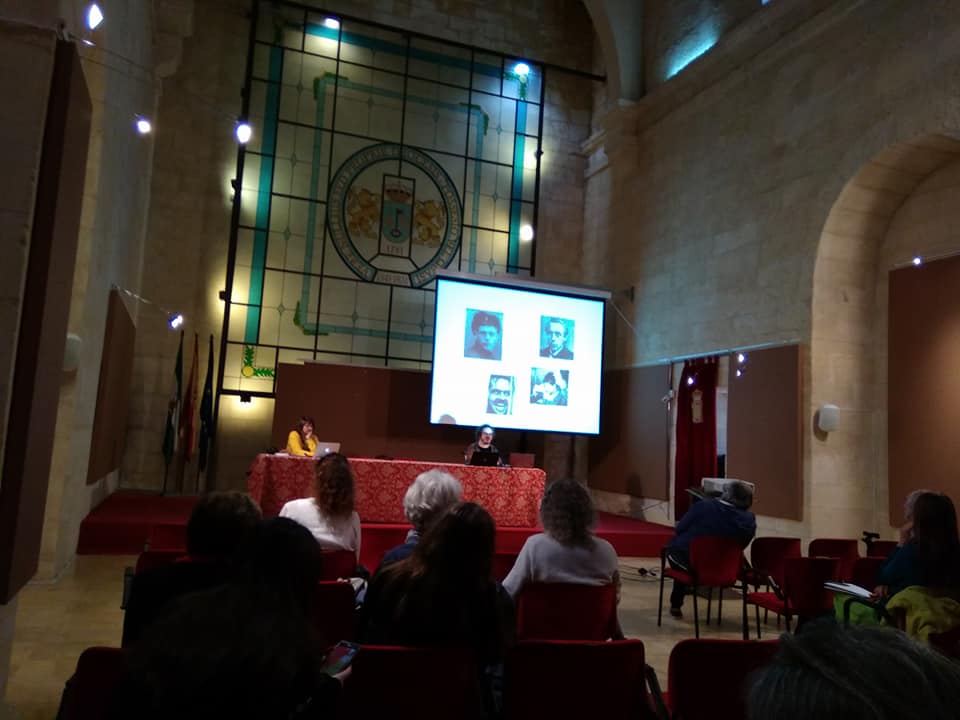 Anton Sidoroff Dorso. Moscow Pedagogical State University. Russia. Universidad estatal de Pedagogía, Moscú, Rusia. "Lev Vygotsky and Solomon Shereshevsky. Synaesthesia/eideticism and culture influence: history and perspectives in consciousness study" / "Lev Vygotsky y Solomon Shereshevsky; sinestesia / eideticismo y la influencia de la cultura: historia y perspectivas en el estudio de la sinestesia
Helena Melero,Universidad Rey Juan Carlos, Madrid, España. Rey Juan Carlos University, Madrid (Spain).From pain to pleasure: a neuroscientific approach to pain-color and orgasm-color synaesthesias"/ "Del dolor al placer: una aproximación neurocientífica a las sinestesias dolor-color y orgasmo-color"
Dr.Sean Day, Department of English and Journalism, Trident Technical College, Charleston, South Carolina, USA. Departamento de Inglés y Periodismo, Trident Technical College, Charleston, Carolina del Sur, Estados Unidos."Synaesthesia in evolutionary perspective"/"Sinestesia desde una perspectiva evolutiva"

Joshua Berger,The University of Sydney- Universidad de Sydney, Australia. "Bespoke calculator makes synaesthesia easier"/"Una calculadora a medida hace que la sinestesia sea más fácil"

Davide Antonio Gambera, IADE, Universidade Europeia, Laureate International Universities, Lisboa, Portugal; Dina Riccò,Politecnico di Milano, Department of Design, Milano, Italy; Emília Duarte IADE, Universidade Europeia, Laureate International Universitie, Lisboa, Portugal."Design for health and well-being: a case of synesthetic design"/"Diseño para la salud y el bienestar: un caso de diseño sinestésico"

HOMENAJE A WILTON AZEVEDO DE LA MANOO DE SERGIO BASBAUM

Timothy B Leyden, acompañando a Sergio Basbaum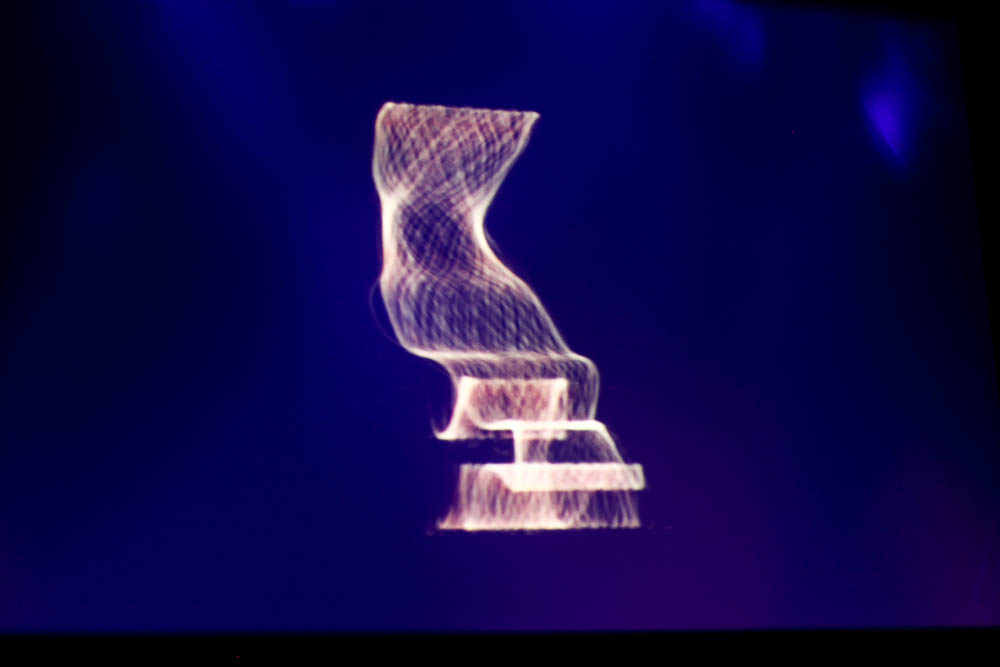 20 mayo 2018 – 20 May 2018
Dra.María José de Córdoba. Departamento de Dibujo, Universidad de Granada y Fundación Internacional Artecittà./ Department of Drawing, University of Granada Spain and Artecittà International Foundation."Does the territory and the cultural environment determine the possible "condition" of synaesthesia and its degree? Brief introduction to comparative studies on people with synaesthesia in the world."/ "Determinan el territorio y el entorno cultural la posible "condición" de sinestesia y su grado? Breve introducción a estudios comparativos de la población sinestesia mundial.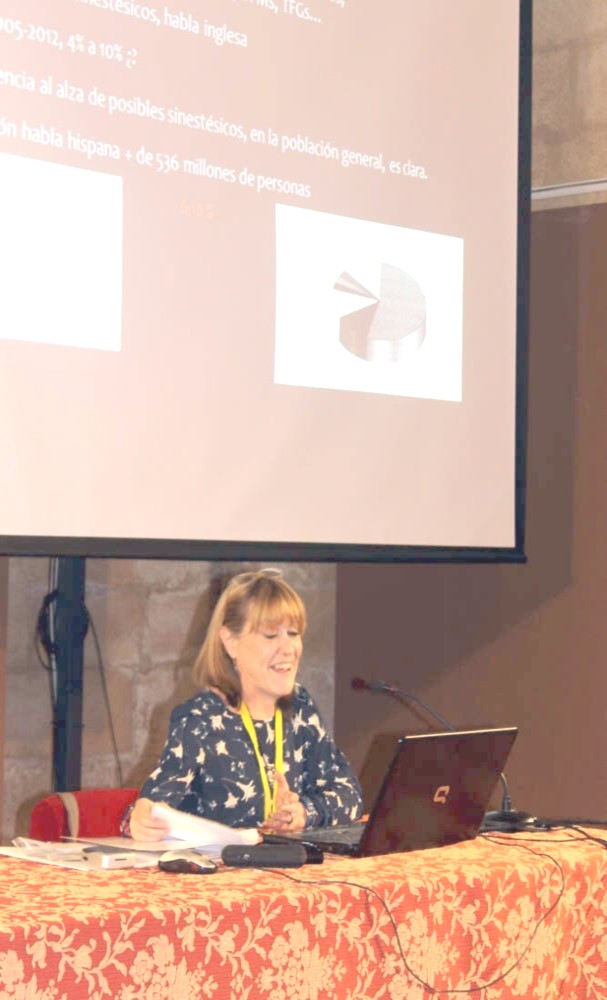 Ninghui XIONG.Painting Music Art Synesthesia Studio. Beijing. P.R. China; Tongjun DING Art Media Dept.,Qian Jiang College, China HangZhou Normal University P.R. China; Xin JIANG Beijing No.24 Middle School, P.R. China; Maria Jose De Córdoba, Granada University, Spain; Timothy B Layden Artecitta UK delegate, United Kingdom; Dina Riccò. Politecnico di Milano Italy."Synaesthesia in China 2016/2017"/ "Sinestesia en China 2016/2017"

Reportaje fotográfico y taller Bolero Event (click here),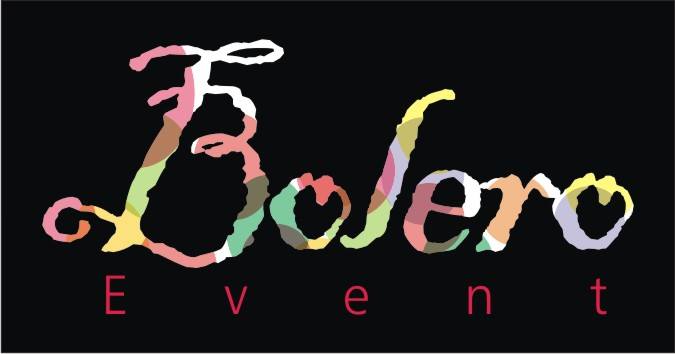 Collaborative Workshop (Click here)
Music Painting Performance
Evento taller participativo
Ninghui Xiong

About Us
|
Site Map
|
Privacy Policy
|
Contact Us
| ©2014 FIAC